As a Harvard Business Analytics Program student, I have already acquired a great deal of knowledge and skills that can be used to design fair and equitable models that empower people to achieve their goals.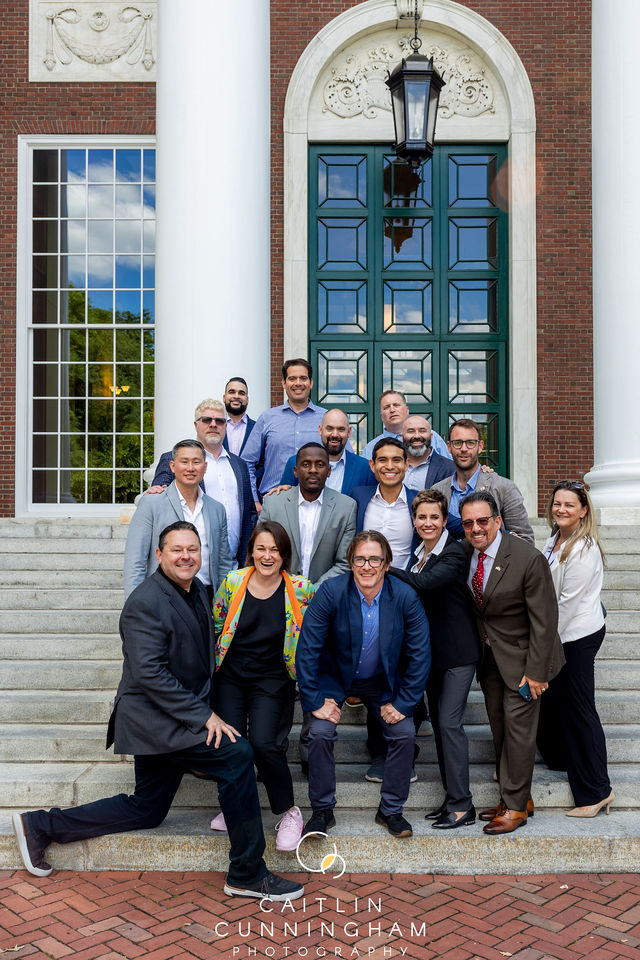 Here are some steps that we can take together to achieve your dream:
Understand the problem: It is essential to understand the problem you want to solve. You should research and gather data to understand the challenges you face when using technology to achieve your goals.
Judgement Free Zone: Empathy is essential in designing equitable and fair models. I need to understand your perspective and challenges, so we can create solutions that meet your needs. There are no bad questions.
Analyze the data: As a Harvard business analytics program student, I have the skills to analyze data to identify patterns and insights. Together we will gain insights into online behavior, preferences, and needs.
Design solutions: Once I identify your challenges and needs, we can design solutions that address these issues. Your end solutions should strive to be inclusive, equitable, and accessible to everyone, regardless of their race, gender, or socioeconomic status.
Test and refine: We will test your solutions with users and get feedback on their effectiveness. Using this feedback to refine the solution and make them more effective.
Advocate for fair and equitable models: We must advocate together for fair and equitable models in the workplace and in the broader tech industry. I encourage everyone to design solutions that empower people to achieve their goals.
NOTE: Remember, designing fair and equitable models is a continuous process. Keep learning, refining, and advocating for fair and equitable models to create a better future for everyone.
If you would like to talk about how I can help you with technology or you just aren't sure where to start, book time with me for a consultation.